The Design Science Symposium is a biennial three-day event of workshops, lectures, and exhibits hosted by the Synergetics Collaborative and the Rhode Island School of Design.
As part of the Design Science committee, the three of us worked on designing a brand identity, establishing a web presence, and creating promotional materials.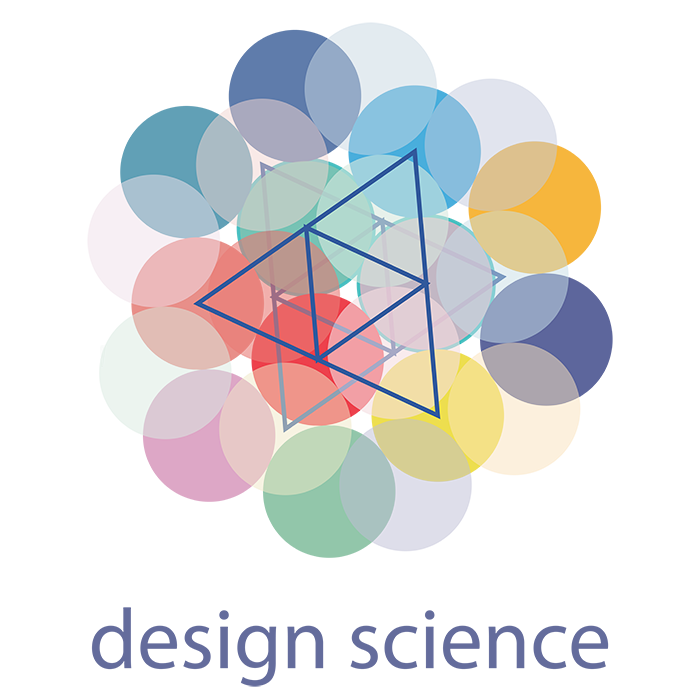 Original Logo designed by Amy Leitdke, RISD Industrial Design faculty
Visit the website here!